In the province of Bergamo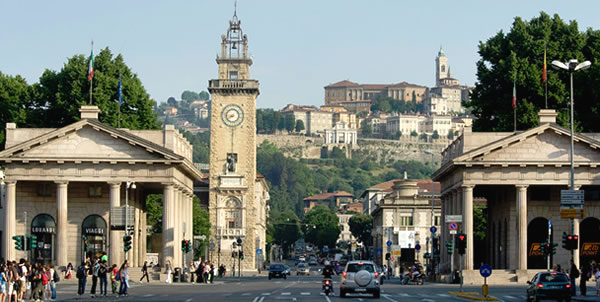 Bergamo (from berg-heim, i.e. the hill-town) was probably founded by Celtic populations, which settled on the hills looking onto the plan at the outlet of the pre-Alpine valleys of the Brembo and Serio rivers, two tributaries of the Adda river.
That the city of Bergamo is composed of two parts can be easily appreciated. There is the Città Alta (Upper Town), built up on the hills, which is the "city" by definition, and the Città Bassa (Lower Town), which is a lively financial, industrial and administrative centre of national importance.
The two parts are separated, both physically and symbolically, by the powerful Venetian Walls, which were built by the Serenissima Republic of Venice in the second half of the 16th century to defend the city, which was the farthermost centre on the Mainland, close to the border with Milan's territory.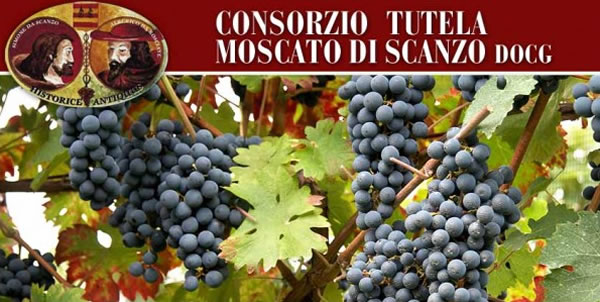 One of the most important thing of our territory is surely this fine wine the Scanzo Muscat (Moscato di Scanzo); the smallest DOCG in Italy.
Moscato is a sweet red grapes winw, obtained from native grapes grown on an area of only 31 hectares. Thanks to its very  limited production, it is considered a niche product, exclusive and refined.
The Consortium for the Protection of Scanzo Moscato guarantees the wine quality and  excellence.
This precious wine is made from the grape cultivated exclusively in the municipality of Scanzorosciate, in the province of Bergamo.